Filter:
Clear
|
Old
|
1st Addition
|
2nd Addition
|
3rd Addition
|
Columbarium
|
QA 4x4 Ash Gardens
|
QC 2x2 Ash Gardens
|
QM Upright Memorial Section
|
Unknown
Mary Ann Rhodes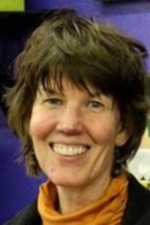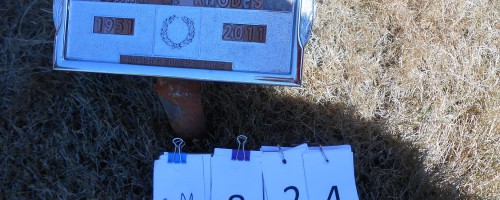 | Section: | Block: | Plot: |
| --- | --- | --- |
| QM Upright Memorial Section | 8 | 24 |
Obituary
Mary Anne Rhodes returned to her Lord on Friday, May 27, 2011 in Vancouver, Washington. Born on December 3, 1951 in Twin Falls, Idaho to James and Helen (Assendrup) Keegan, Mary was 59 years old.

A ten year resident of Camas, Mary was formerly of Overland Park, Kansas. She owned 360 Threads in downtown Camas with her husband, where they attend Journey Community Church. Throughout her life Mary was a follower of her Lord Jesus Christ. She was a former staff member at Campus Crusade for Christ, and was active in missionary work, offering ministry to international students attending local colleges. Mary's active faith and sense of humor could brighten any one's day.

Mary is survived by the love of her life for 24 years Randy at home; and her children Ryan, Mack, Hilary, and Keegan, and her beloved dog Grace. Other survivors include brothers Alex Sinclair of Rancho Mirage, California; and Bob Keegan, Dennis Keegan, and Pat Keegan all of Twin Falls, Idaho.

There will be a celebration of Mary's life on Saturday, June 4th at 1:00 pm at the Camas Assembly of God Church: 500 SE Everett Rd.; Camas, WA 98607. Private vault interment will be held at the Fern Prairie Cemetery in Camas. Memorials in Mary's honor may be made to Journey Community Church in Camas. Brown's Funeral Home and Cremation Services in Camas has been entrusted with arrangements.
Sourcing: Washington State Death Certificate – Browns Funeral Home
If there is any missing, incorrect information or photo issue, please proceed to this page